Serving your Great Grandfather, Grandfather, Father and now you…….
Sebastopol Machinery Service
Sebastopol Machinery Service is a South Australian agricultural machinery retail and repair business situated 7kms from Millicent on the Princes Highway. It is a third generation family operated business that is currently owned by Phil and Tanya Altschwager.
Originally established in 1948 by the late Clem Altschwager as a service station and general mechanical repair business, however the swing towards agricultural machinery repairs was made in the late 1960's when Brian Altschwager, Clem's son assumed control.
In 1966 we were appointed dealers for CASE the 3rd largest agriculture machinery supplier in the world. That was the beginning of retail whole-goods available for sale in the area.
Since taking over the business in 2005, Phil and Tanya have worked hard on maintaining their reputation as the preferred local provider of agricultural machinery, parts, and services.
Our commitment to our customers is very important and is supported by our policy to be on call 24 hours a day and 7 days a week during the key times of the year. For all inquiries please use our online website contact form or call us now on: 08 8733 4899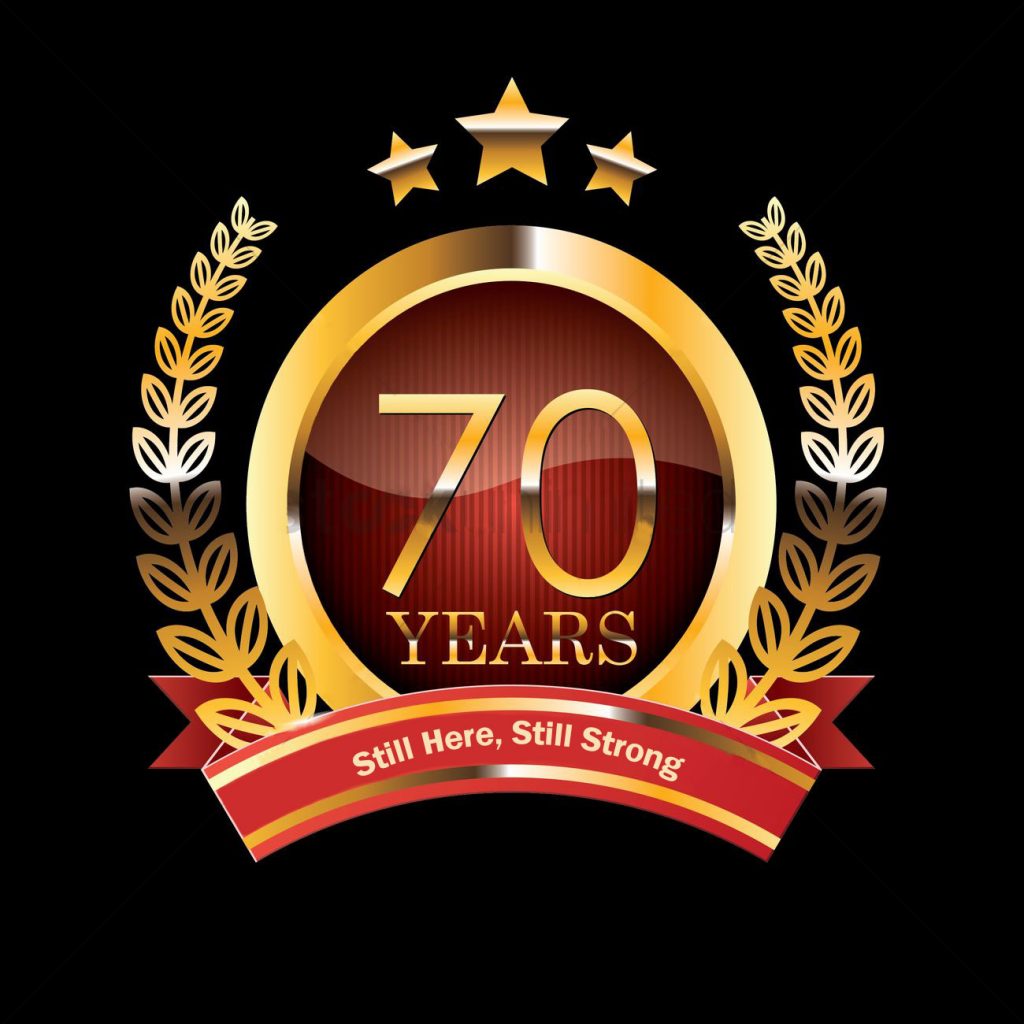 Arthur "Clem" 1948 to 1970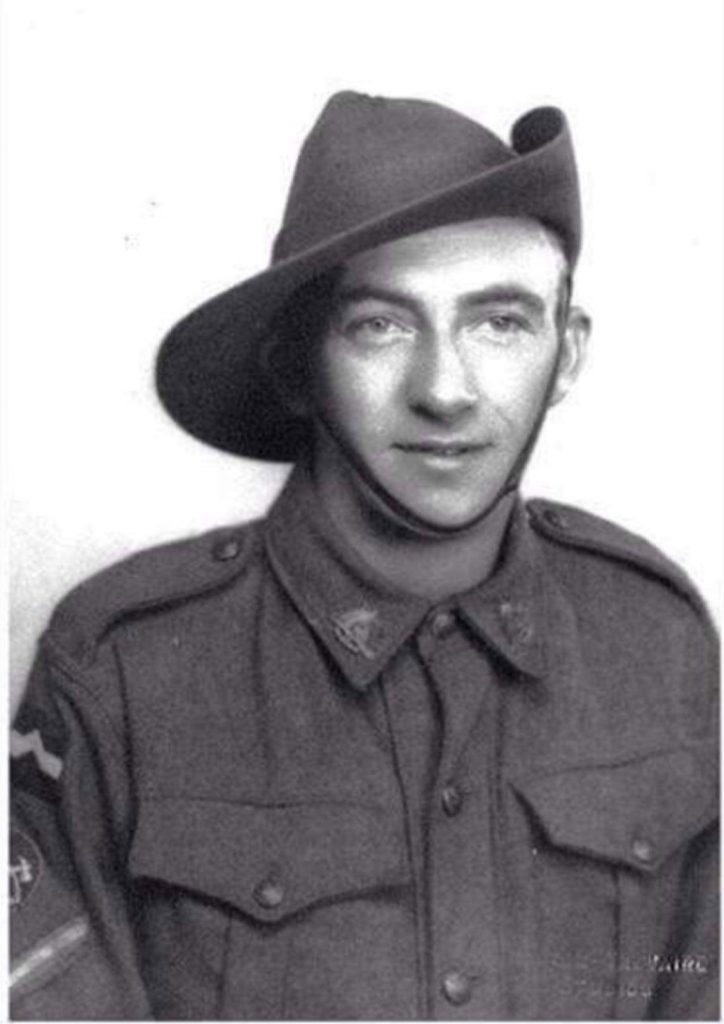 Brian 1970 to 2005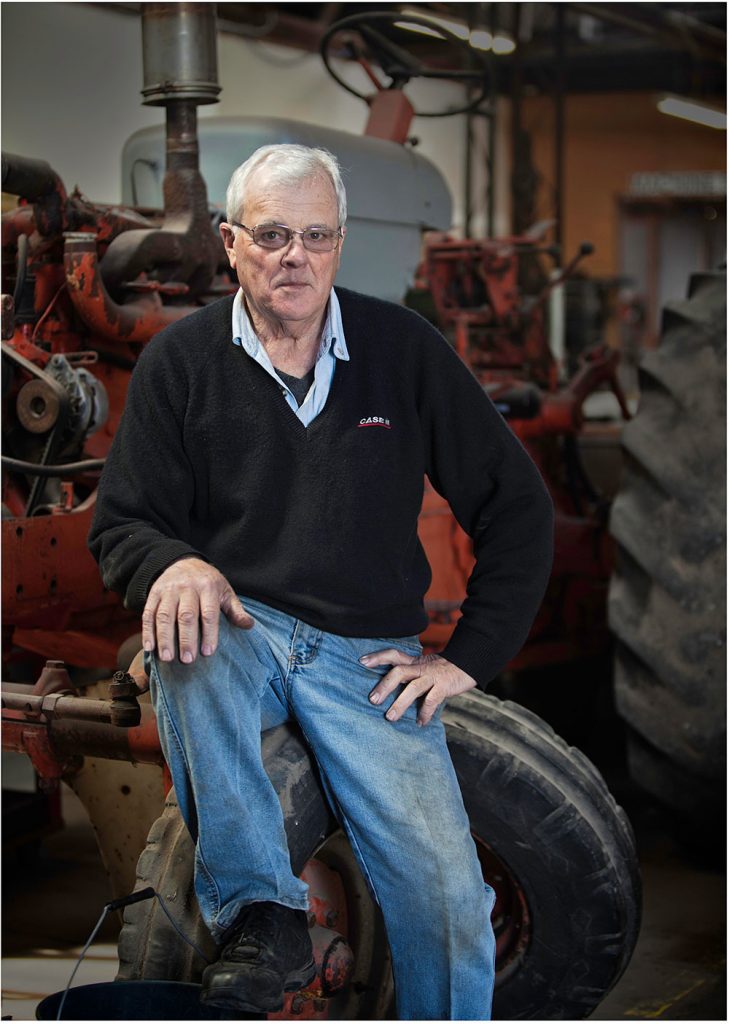 Phil 2005 to current