Service
Sebastopol Machinery Service offers service excellence in maintaining, repairing and servicing all makes of machinery and light trucks. We keep a large supply of spare parts in stock, and if we don't have it in stock we'll order it for you.
Our highly trained technicians attend to customers as quickly and efficiently as possible. We offer on-farm assistance to minimise downtime and inconvenience to you.
Contact us today!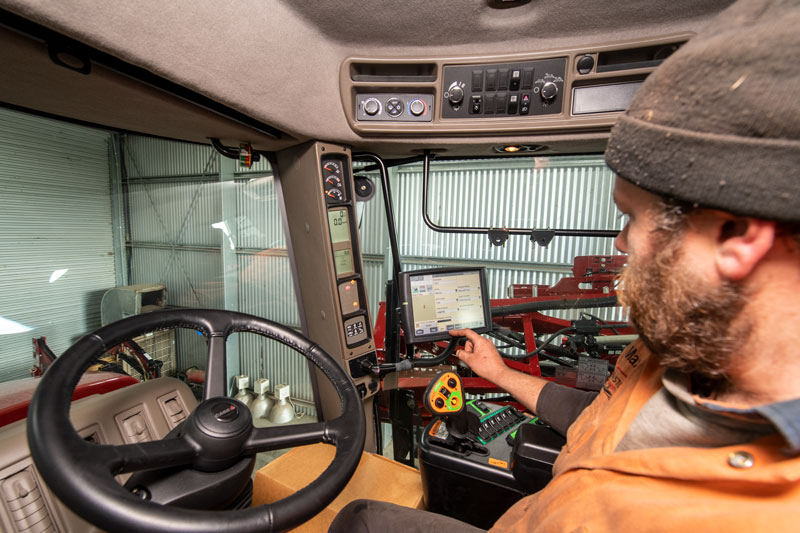 Mobile Breakdown Service
Sebastopol Machinery Service is proud to provide customers with a comprehensive mobile breakdown service. We have a technician available 24/7 every day during the hay & harvest season. 
For more information as to our range of on-site services or to request a call out, please click on the button below or call us today on: 08 8733 4899
contact our mobile breakdown service
Hydraulic Hose Manufacturing
Australian farmers and producers demand consistent and reliable performance from their agricultural equipment, when working outdoors in adverse conditions.
At Sebastopol Machinery Service, we provide a comprehensive range of services including hydraulic hose manufacturing.
Additionally, we can also assist with servicing of hydraulic cylinders, pumps, valves, and many more agricultural machinery components. For more information or to get in contact with us, please click on the button below today.
Contact us today!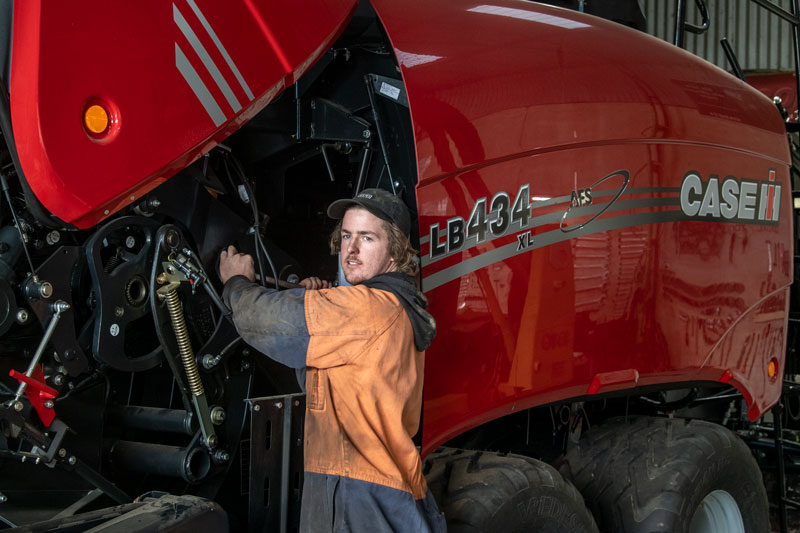 Air Conditioning
We are an accredited repairer and installation expert for your machinery or truck air conditioning system. For more information please give our team a call today.


Authorization no: AU04602
Contact us today!